About
About Clean and Shine Auto:
Clean and Shine Auto was founded in 1973 by Gary Bland. He ran it as a family business with more emphasis on family. Customers became clients, clients became friends and often dropped by just for a chat or visit. Later his daughter Beverley came to work for him in 1993 after some persistence.
After the birth of his first granddaughter, he turned the office into a large playroom. He would talk to customers with his granddaughter in his arms or tugging at his legs. After his passing in 2004, his daughter Beverly took over Clean and Shine Auto.
At Clean and Shine Auto, we strive to help whoever we can. We offer sales and service with more emphasis on after sale service. Our motto is to "treat people as we would like to be treated".
We have a variety of vehicles which are available for sale or lease, we offer a complete line of financing for different types of credit. We believe everyone deserves a second chance.
Come see us for a test drive today, so you can be driving tomorrow!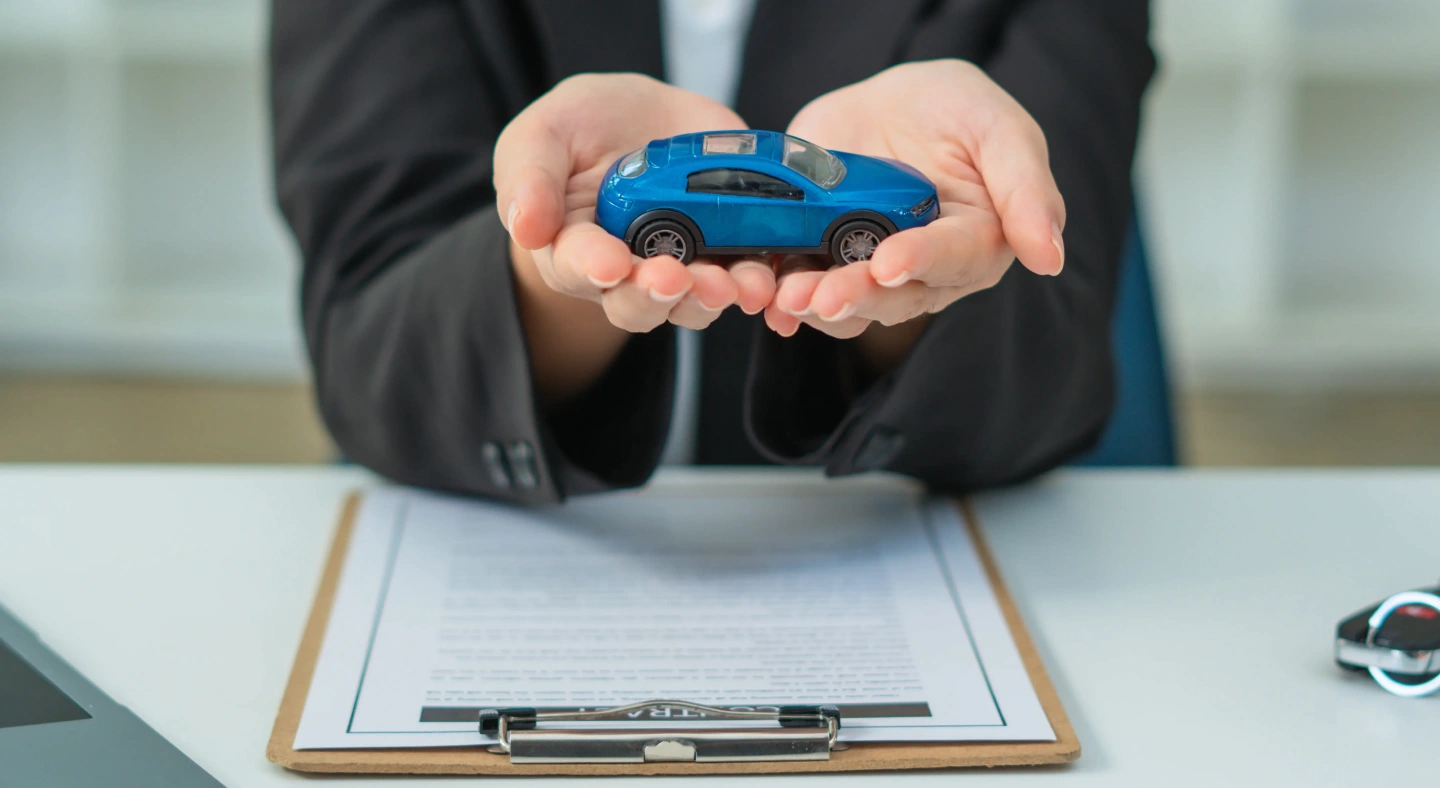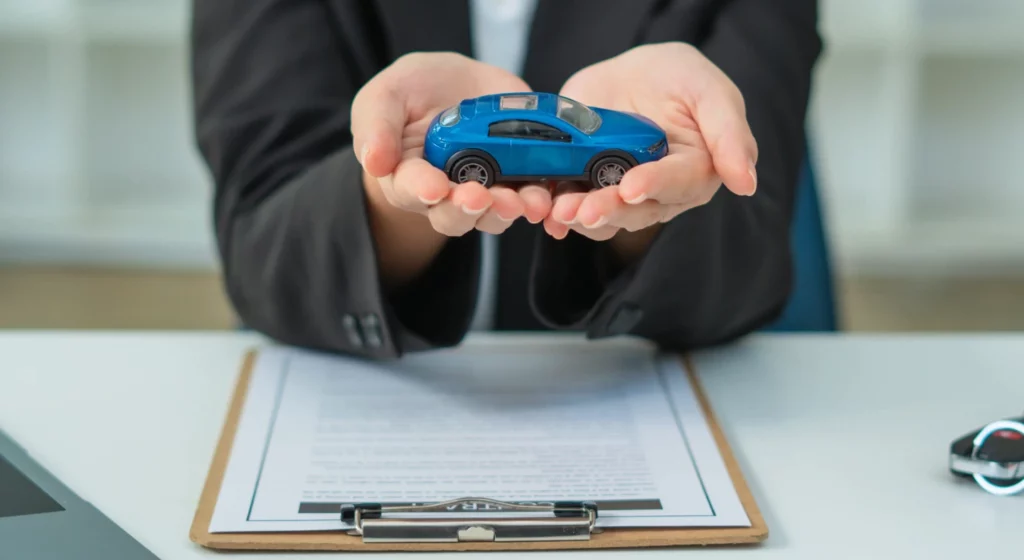 ★ ★ ★ ★ ★

Good honest people who will treat you right. My whole family go to Mike and Bev! Update, Just bought my 3rd Vehicle from them after getting 10 great years out of my last one!
★ ★ ★ ★ ★

Just wanted to share that these guys are so professional and very nice people.. will always be there for you and meet your needs… they are awesome 🤩 excellent choice of cars too !!
★ ★ ★ ★ ★

I can't thank Bev and Mike enough! Fantastic people!! I just bought a car today from them, they're honest and so kind!. I was crazy nervous buying a car from a dealership that I wasn't familiar with, as I just moved to St. Catherine's a few years ago. I would recommend Clean and Shine to Anyone, looking to buy a vehicle... thanks again guys!
★ ★ ★ ★ ★

Have always dealt with Bev for every car I have purchased. Honest, no pressure, and works with you and your budget. Has also given me pertinent info I wasnt aware of that helped me to save money.
★ ★ ★ ★ ★

Wonderful people who know what they have to fit your budget. Nice, clean, car faxes available. Highly recommend them!
★ ★ ★ ★ ★

Clean and shine is my only place to go fixe my car and I let all my cline and Frind's know ,They are very honest, and there price is very good and the service is outstanding.
★ ★ ★ ★ ★

Absolutely amazing... I would completely recommend to come and get a vehicle from Bev.... She is awesome....😊😊😊
★ ★ ★ ★ ★

They are very polite people to deal with this is second time I am with them, very great service and people couldn't be happier
★ ★ ★ ★ ★

Love the staff and the service, great people.
★ ★ ★ ★ ★

Great customer service and very honest poeple.